Lacey Evans Wants To Marry WWE Hall Of Famer Ric Flair
Charlotte Flair and Lacey Evans have entered an interesting feud over on Monday Night Raw for the past few weeks. Ric Flair is the third yet an important wheel of this feud who is bringing a romantic shade to the angle. The Nature Boy is involved with The Lady of the WWE which is bringing some adultery dimension to the whole storyline.
During the January 11 episode of Monday Night RAW, Ric Flair betrayed Charlotte Flair by tripping her. She then aligned himself with Lacey Evans to kick-off the romantic angle. It continued this week with the storyline continued as Charlotte took on Peyton Royce. During the match, Ric and Evans walked out with the latter wearing his iconic robe.
Rapper Cardi B Makes Racist Comment On Lacey Evans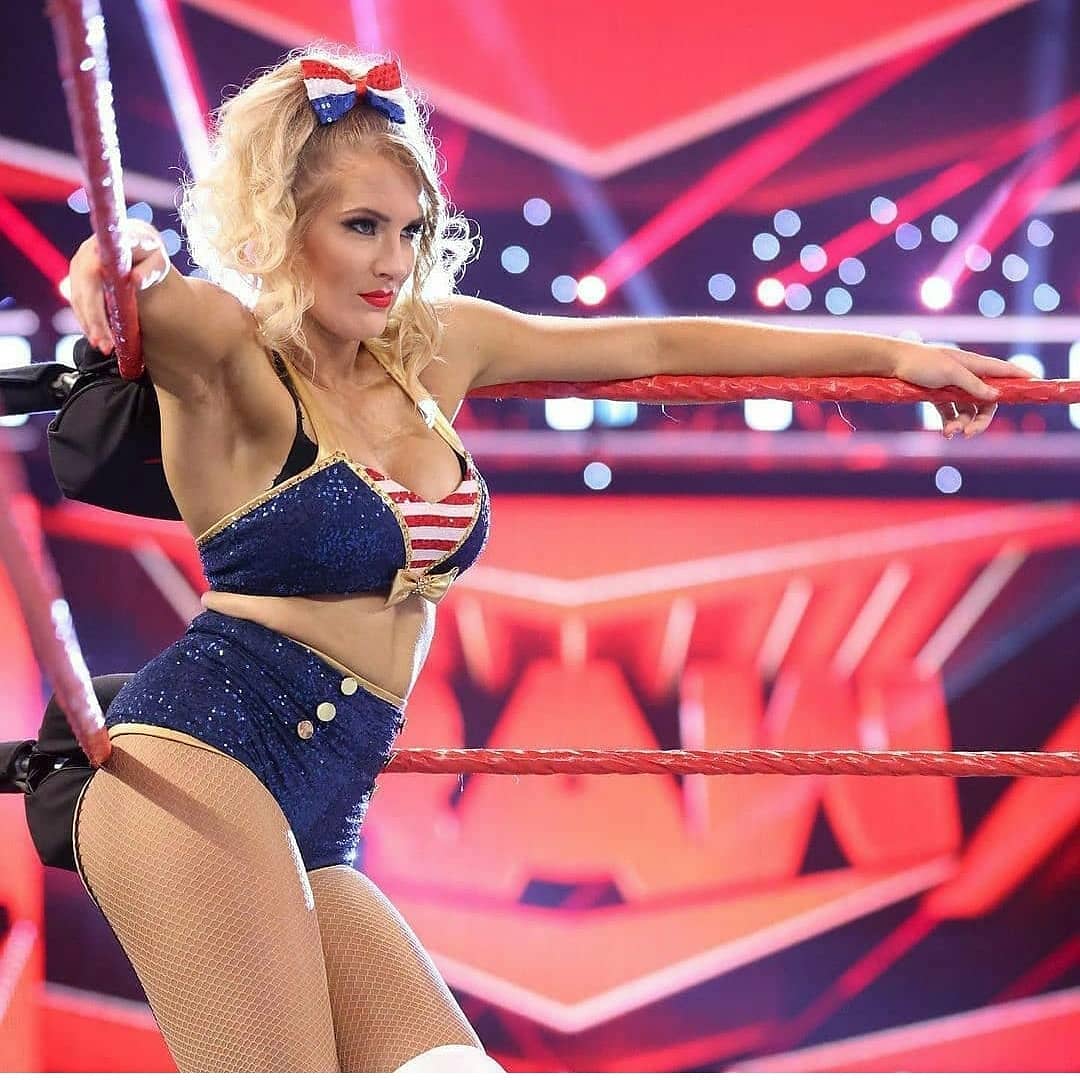 Despite the distraction provided by the duo, Charlotte Flair defeated Royce with the Figure Eight Leglock submission move. After the match, Flair was interviewed backstage by Raw host Sarah Schreiber where she addressed what Lacey Evans did on the show. Flair said that no matter what her current rival does, she will never take Charlotte Flair's crown.
Roman Reigns Giving Parenthood Advice To Former WWE-Buddy Jon Moxley
In response, Lacey Evans took to Twitter and commented on Flair's backstage promo claiming that she is actually coming after her last name first, implying she wants to marry Ric Flair. Check out the exact comments made by Evans on her Twitter handle,
"Your crown?!! Muabababbababahqhhahababa Im coming after your last name first sweetheart. Wooooooo."
Lacey Evans teases Charlotte Flair on Twitter
The Sassy Southern Belle has not stopped there who continues to carry on the adultery angle using social media. She posted a photo on Instagram while lying on a couch captioning that it's one of those times when one doesn't want to get up after having a long night. This is for a second straight week that Lacey Evans claimed to have spent the night with the sixteen-time world champion.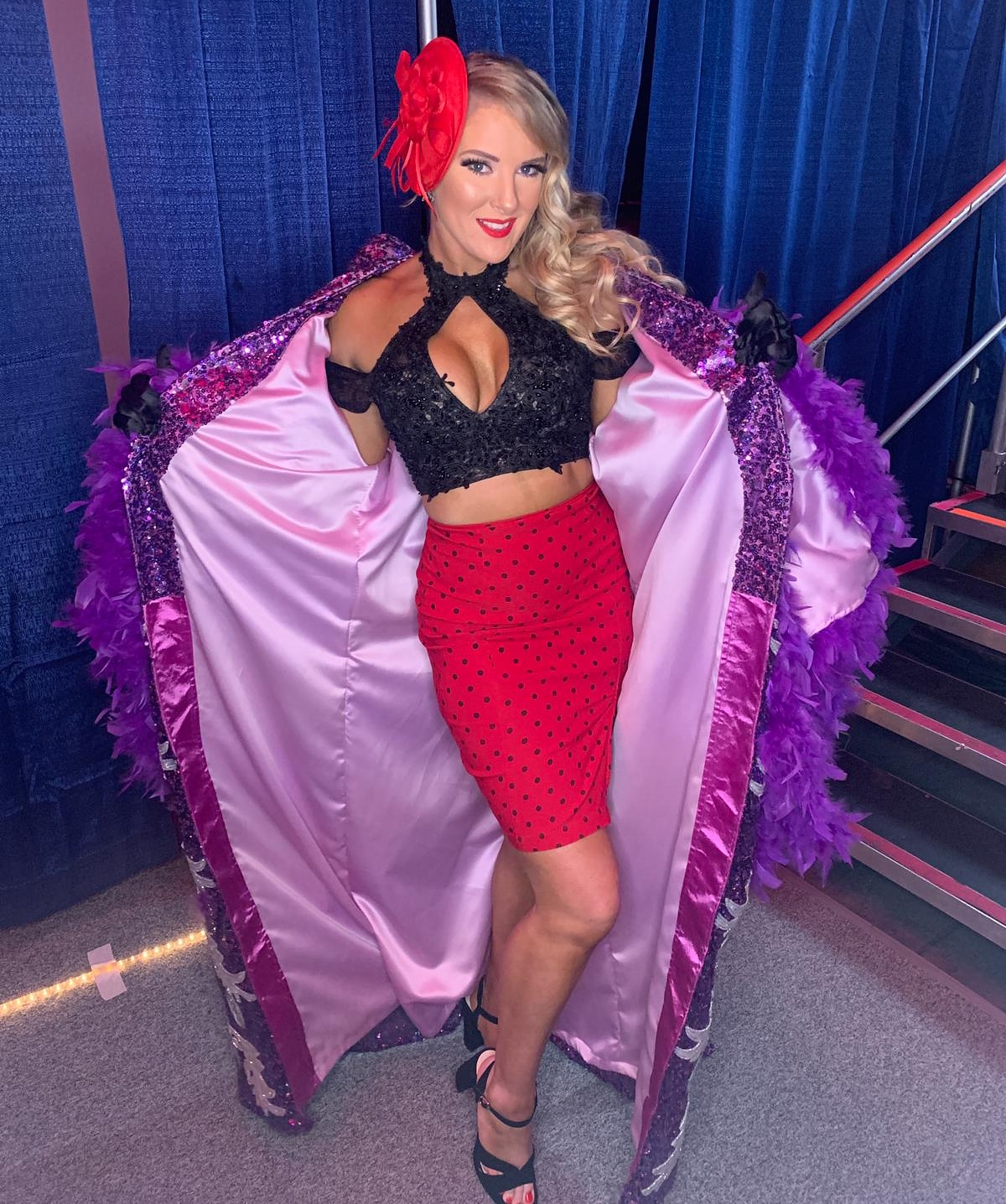 Lacey Evans is also set on being a good stepmom for Charlotte Flair. We will have to see how the storyline progresses. In the recent past, she tweeted out a photo of a book cover along with a caption.
She was looking to read that book before experiencing this new chapter of her life. The book was: "The Stepmoms' Club: How to Be a Stepmom without Losing Your Money, Your Mind, and Your Marriage."
"Looking into some new reading material. Any suggestions on the subject would be helpful! Thank you all in advance. xoxo #MamaFlair," quoted Evans.
Categories