The Fiend Bray Wyatt To Have New Look Upon WWE Return
The Fiend Bray Wyatt hasn't been seen on WWE TV for almost two months after he was ashed down during the Firefly Inferno Match by Randy Orton. This helped WWE to write him off television for longer than anyone guessed, although his presence is regularly felt on Raw. He has captivated Alexa Bliss to continue the angle every Monday Night.
Now the speculation is that WWE is likely to introduce a new evolution to his character. During Wrestling Observer Radio, Bryan Alvarez teased that "you might see a new look to The Fiend Bray Wyatt," when he returns to WWE television. It was originally supposed to happen in time for Royal Rumble or at the pay-per-view, itself but that didn't go down, as planned.
Christian To Compete In Never-Happened WWE Match Against Big E?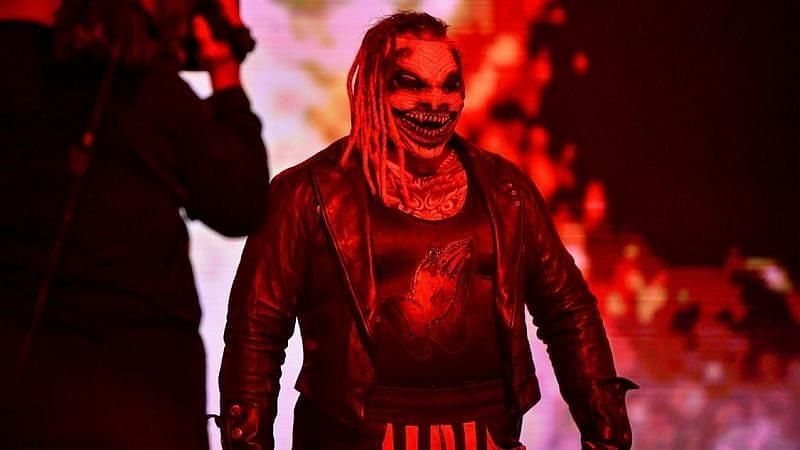 If the earlier reports had to be believed then WWE planned a match at the Royal Rumble between The Fiend Bray Wyatt and Randy Orton. This was supposed to be another insane Firefly Funhouse gimmick match, but WWE held that off and rather decided to settle the unfinished business between Edge and Orton. Alexa Bliss is dragging the storyline, instead.
Reason Roman Reigns Vs Edge Would Be WWE Wrestlemania 37 Main Event
The Fiend Bray Wyatt vs Randy Orton program pushed back
The time will eventually come when The Fiend Bray Wyatt finally gets his hands on The Viper but the expected match is supposedly pushed back to WrestleMania 37, instead. Apparently, WWE does want to culminate the program in a big way, and what better way to do it than schedule a match at WrestleMania 37?
This could come up with a very interesting situation, down the road. As mentioned above, in the main event of WWE TLC 2020 pay-per-view, The Fiend Bray Wyatt faced The Legend Killer Randy Orton in the first-ever Firefly Inferno match. During the ending moments of the match, Orton went for an RKO, but Wyatt countered and locked in the Mandible Claw.
Fiend then pushed Orton towards the flames, but Orton reversed and pushed his opponent into the flames to set him on fire and win the match. The next night on RAW, Alexa Bliss told Orton that The Fiend Bray Wyatt could come back to her playground anytime, and if he does, it'll be like nothing Orton has seen before confirming that a change of looks is expected to happen.
Categories