Edge Wants One More Run With Buddy Christian In WWE
Edge made history by winning the 2021 Royal Rumble match, men's edition which was the second Rumble win of his career. He put up a solid performance in the match by staying there for over 58 minutes.
It was also a delightful moment for fans who can now consider seeing the Rated R Superstar at the main event of WrestleMania. There's an additional reason to be delighted, as well.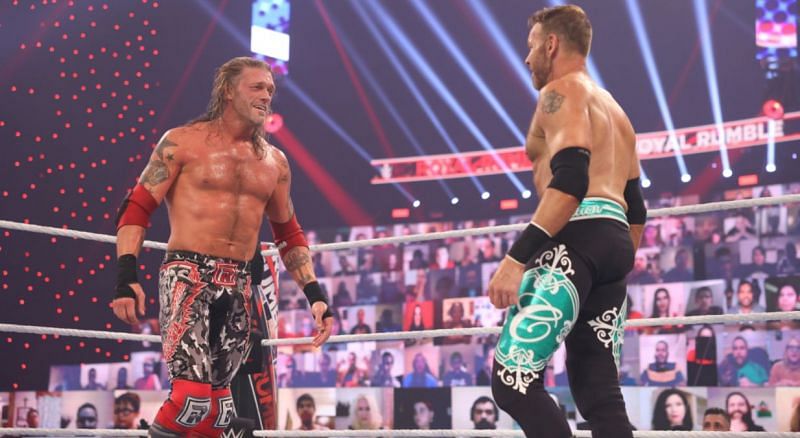 The Men's Royal Rumble match also featured the return of Edge's best friend Christian as the number 24 entrant. The two reunited in between the match which generated a ton of emotions for the professional wrestling fans. They haven't lost a step, together and it makes sense why the fans want to see them together for a tag team run.
Now it seems he is similarly interested in teaming up with his former partner, again. While speaking to Metro, the WWE Hall of Famer talked about his desire to team up with his childhood buddy once again in some capacity.
Edge wants to face tag teams in WWE with Christian
Edge noted how he would love to reform the E&C tag team with Christian as he thinks it needs to happen. He also mentioned some of the tag teams the two of them could be facing.
"I would love it! I think at some point that would need to happen – just because there are so many opportunities there. Between Edge and Christian against the Usos – I mean, man! Edge and Christian against The New Day, Edge and Christian against Ziggler and Roode, Edge and Christian versus The Street Profits! Not for nothing, Edge and Christian versus Roman Reigns and Seth Rollins. There's some stuff there."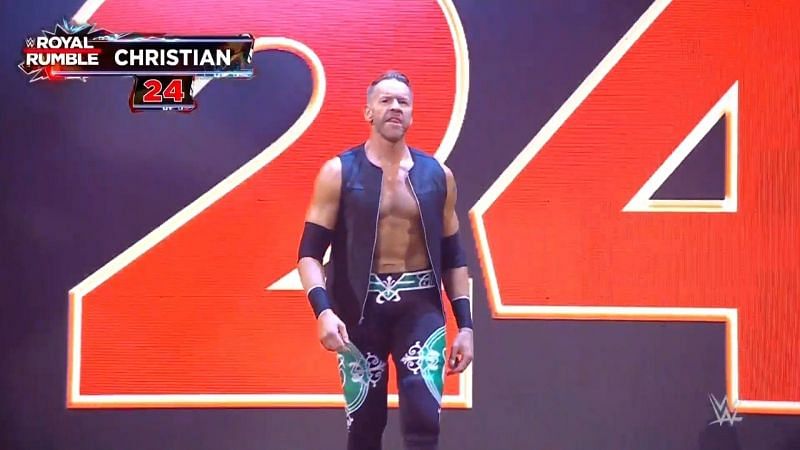 Recent reports claim that Christian was medically cleared by the WWE who could be on a part-time schedule in the WWE. As for Edge, he is on his way to WrestleMania 37 and claiming to be a full-time Superstar. So we will have to see if the two get along in the near future re-forming the tag team. For those who don't know, these two are one of the highly decorated tag teams with seven title reigns by their names.
Edge returned from an injury during the 2021 Royal Rumble match while Christian was back in action after a hiatus of almost seven years. They both were told at one point that they would never wrestle again. But with strong determination, they changed that concept by making their way back to action.
Categories