Plans For Karrion Kross For WWE Main Roster Debut
Karrion Kross is considered to be one of the few NXT Superstars who are destined to be much bigger things, down the road. He is a tailor-made talent for the main roster and perhaps the call-up could be made in the near future. Although not everyone in this category can live up to the potential like Lars Sullivan as things don't work out well for them.
But it appears that WWE officials have some high hopes with Karrion Kross who could be the very next breakout star. During Wrestling Observer Radio, Dave Meltzer discussed the situation as it stands right now regarding him.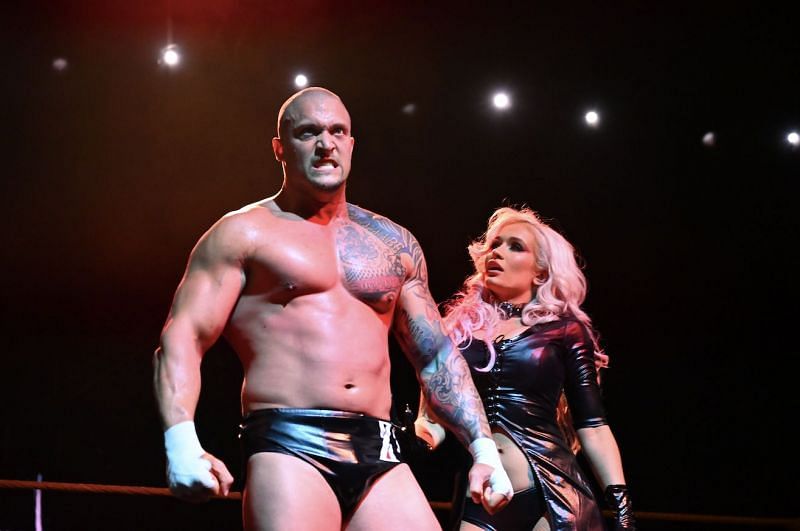 Apparently, the top heel of NXT is being "groomed" for a main roster spotlight. This is something very special as some of the other wrestlers on NXT might have never received that opportunity.
"Karrion Kross is being groomed for the main roster. Roderick Strong, who can work rings around Karrion Kross, might never be on the main roster. It's just how it is. They can't wait to get Karrion Kross on the main roster. He has to get through whatever he's getting through [in NXT] to get him there, but he's on the fast track for that." (Transcription by Ringside News)
Karrion Kross shoulder injury slowed things down
It was also noted that how Karrion Kross' separated shoulder slowed things down for him in a lot of ways. However, things never stopped him, at all as he's still on the fast track to getting the main roster call-up. That could certainly happen before a lot of experienced NXT Superstars who regularly perform on Wednesday night.
Triple H has provided Karrion Kross with a monstrous push ever since he stepped his foot on the black and yellow brand. We can only hope that Vince McMahon will continue at the same pace as him. Kross' with his proven partnership with girlfriend Scarlett has also proven to be really fruitful in the past few months.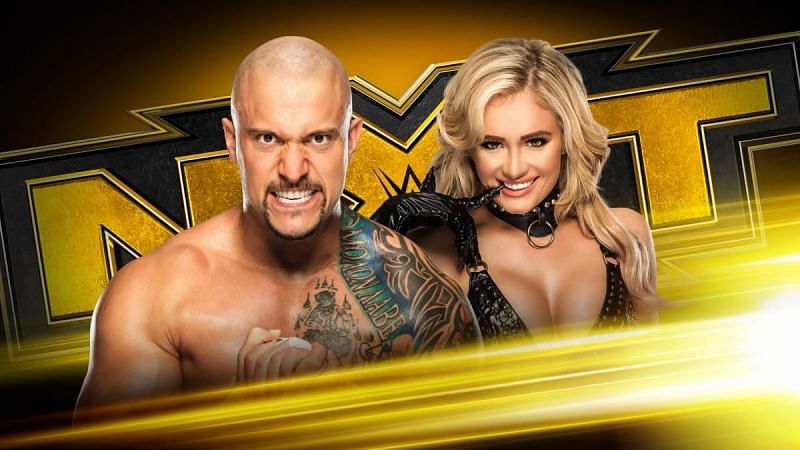 There's no word yet on when and how Karrion Kross will appear on RAW or SmackDown and neither anyone is aware when it would happen. Rather, it was noted that he has to "get through" his NXT run just because to make an impact. WWE officials always wanted to be on the fast-track with him and that was the reason why he picked up the NXT Championship within just a couple of months of his debut.
Currently, Karrion Kross is feuding with NXT Cruiserweight Champion Santos Escobar while a segment with WWE Hall of Famer Edge also teased a potential match between the two in the future. Even Randy Orton also called him to the main roster for a future match.
Categories