Why Roman Reigns Or Drew McIntyre Won't Become WWE Faces
Drew McIntyre and Roman Reigns are the two top superstars of the current roster. The two of them have been carrying the load on WWE Monday Night Raw and Friday Night Smackdown, respectively by holding the WWE Championship and the Universal Championship. There's no denying about WWE building the strongest way possible.
Both of them have been strong champions on their own rights who might be the contenders to be called the poster boys of the WWE. However, a veteran doesn't think that way. While speaking to Michael Morales Torres of Lucha Libre Online, ECW owner Eric Bischoff said that Drew McIntyre and Roman Reigns won't become the face of the WWE.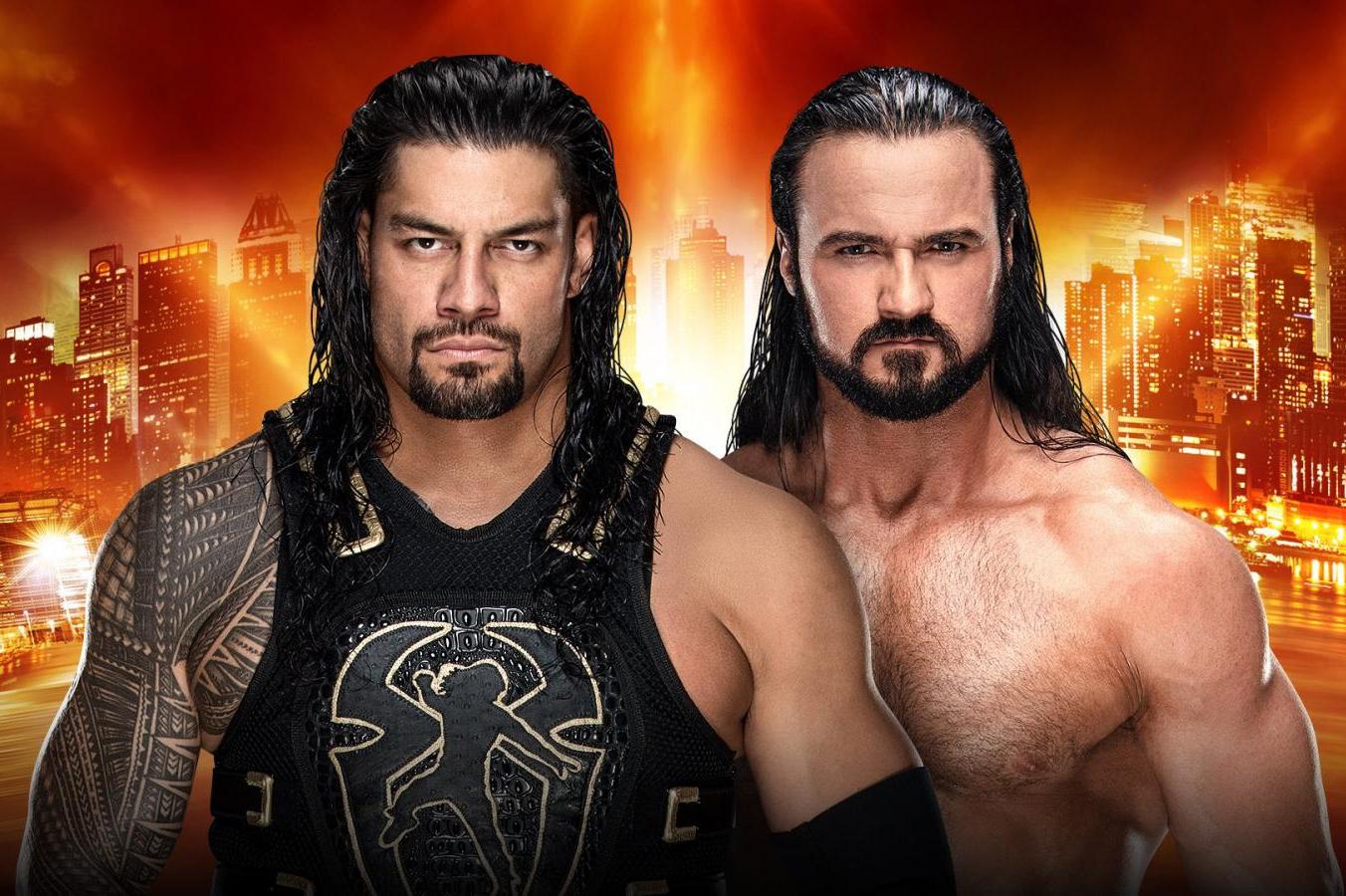 Bischoff cited the reasons behind his opinion. It isn't because of their less credibility but it's due to WWE's current business model of not keeping any such frontal figure,
"It wouldn't surprise me that at some point, Vince McMahon made up his mind that he would never allow anyone talent to become so powerful that he or she would put WWE in a secondary position. I think that's one of the reasons why you see a lot of top talent. Drew McIntyre is a great example. Roman Reigns is another great example. Either one or both of them could be that talent that could be 'the face of the company' as people like to refer to as. Do I think either one of them will get there? I don't. Not because they don't have the ability, but because I don't think the business model for WWE wants it.
Bischoff made a good point here as WWE doesn't have any franchise player, right now. John Cena is said to be the final franchise of the company after which WWE stopped building bigger stars.
Drew McIntyre vs Roman Reigns mega rematch could happen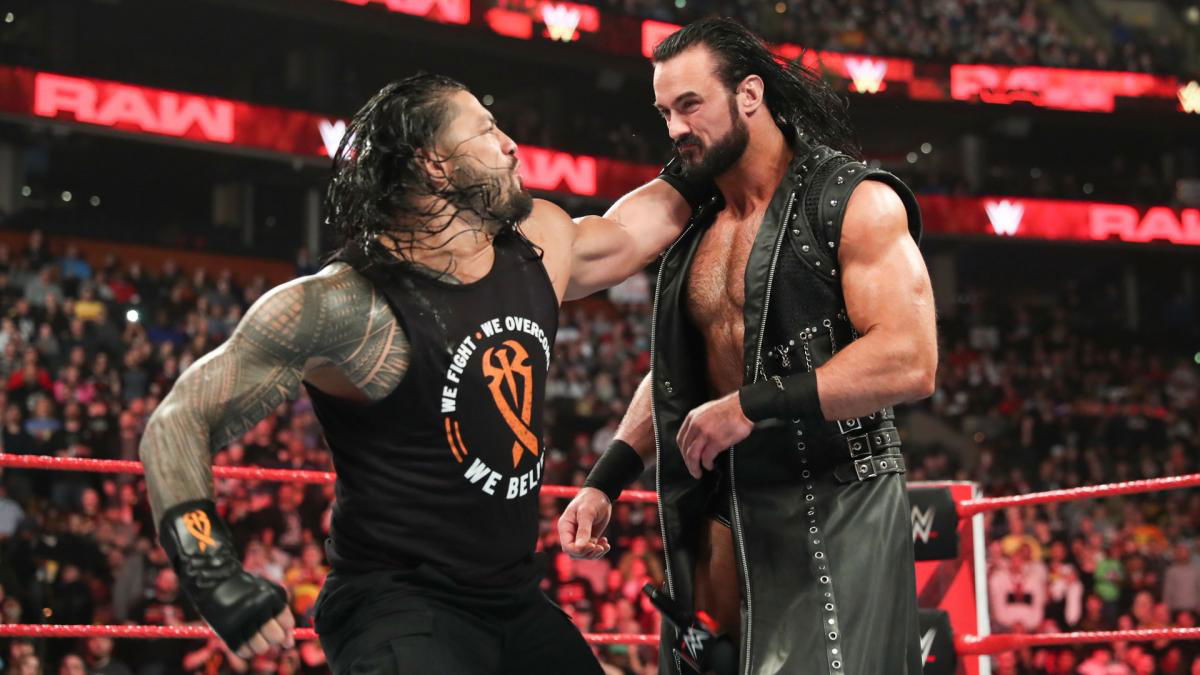 Drew McIntyre is currently feuding with Sheamus while also moving into the Elimination Chamber structure for his next title defense. On the other hand, Roman Reigns will continue to feud with Kevin Owens over the Universal Title, a program that is going on since TLC 2020. In the meantime, these two would continue to carry their respective brands being the top stars.
WWE officials were reportedly discussing a potential WrestleMania 37 main event bout between Roman Reigns and Drew McIntyre. Since Reigns defeated McIntyre in an unclean way in the main event of Survivor Series 2020 in a Champion vs Champion match, WWE wanted to revisit this rivalry, especially how the two impressed a lot of officials and fans. But now that mega rematch has indefinitely been postponed.
Categories