Seth Rollins Has Lesser Muscles Than Serena Williams, Says WWE Hall Of Famer
Seth Rollins is one of the cornerstone figures of today's WWE programming. So he has automatically entered the context of a comparison of the newer generation with the older ones. The Undertaker recently generated a ton of controversy by calling the current WWE wrestling 'soft.' A lot of wrestlers reacted to the legend's comments including Roman Reigns who opposed the idea and traded some jabs to the Attitude Era programming.
During a recent interview with Boston Wrestling MWF, WWE Hall of Famer Tony Atlas agreed with The Undertaker's recent comments about today's WWE product and wrestlers. He supported the greatest sports entertainer of all-time by dragging Seth Rollins into the situation. Apparently, Atlas believes that even Tennis Star Serena Williams possesses more muscles than the multi-time world champion of WWE.
Conor McGregor Coming To WWE, Says Top Raw Superstar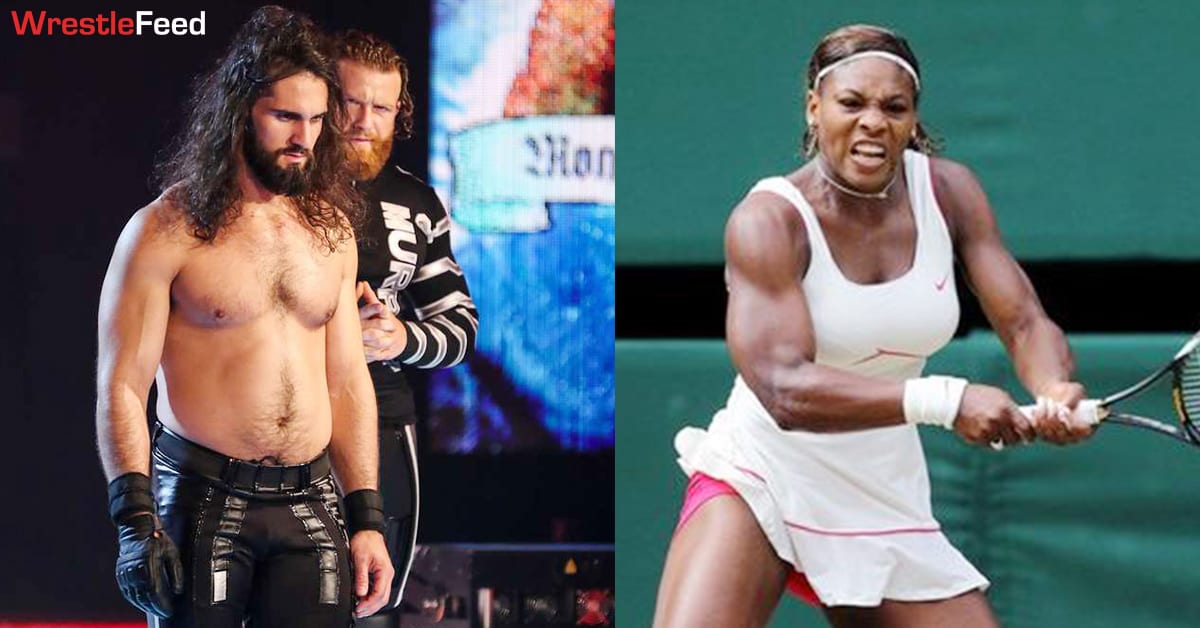 Atlas added that wrestlers nowadays are "wimps" and the Tennis Legend Serena Williams is bigger and stronger than 90% of current wrestlers.
"No, (not surprised by The Undertaker's comments) because it's true. He loves the business. He watched the business die with a bunch of guys that…Okay, Serena Williams. Serena Williams is bigger and stronger-looking than 90% of pro wrestlers (today).
She's a tennis player for God's sake. She's got more muscles than Seth Rollins' got. Now, how can a tennis player be more muscular than a pro wrestler?"
Update On Murphy-Aalyah Mysterio Angle On WWE Smackdown
Seth Rollins is a top WWE star of this generation
Atlas tried to make a point as wrestling is totally different from the previous era where the so-called giants used to rule the circuit. Nowadays, there are superstars like Seth Rollins who are athletically agile but they don't have a stunning physique. The business perspective also changed in a big way where there are no more franchise players are available. John Cena was the last one of that genre in the WWE's history.
Seth Rollins could have been captured that spot in the modern era if not WWE would have changed their policy. He was away from WWE TV for a long time since the Survivor Series pay-per-view event. But he made his return to action during the 30-Man Royal Rumble Match on January 31. WWE later aired a video package to confirm that the top star will be back on TV for the February 12 episode of SmackDown.
Seth Rollins took the time off to be with fiancée Becky Lynch as she welcomed their first child together in December. At that point, he had been feuding with Murphy and The Mysterios. It seems that feud has now been over.
Categories