Rey Mysterio's Size Was A Setback In WWE, Says Hall Of Famer
Rey Mysterio is one of the most popular Superstars in WWE history who is still an active star on the roster. It's quite interesting how he is on the same roster with son Dominik. They eventually teamed up for a few matches with the latest one being on SmackDown against King Corbin and Sami Zayn. He has had a long career that spanned three decades.
Considering the incredible athleticism of Rey Mysterio, many fans believe that he could have achieved much more in his professional wrestling circuit. But his small size is said to be a big bar in the progress. It's a fact that WWE Chairman Vince McMahon has favoritism against the superstars who are longer and stronger.
Details On Aalyah Mysterio – Princess of WWE Legend Rey Mysterio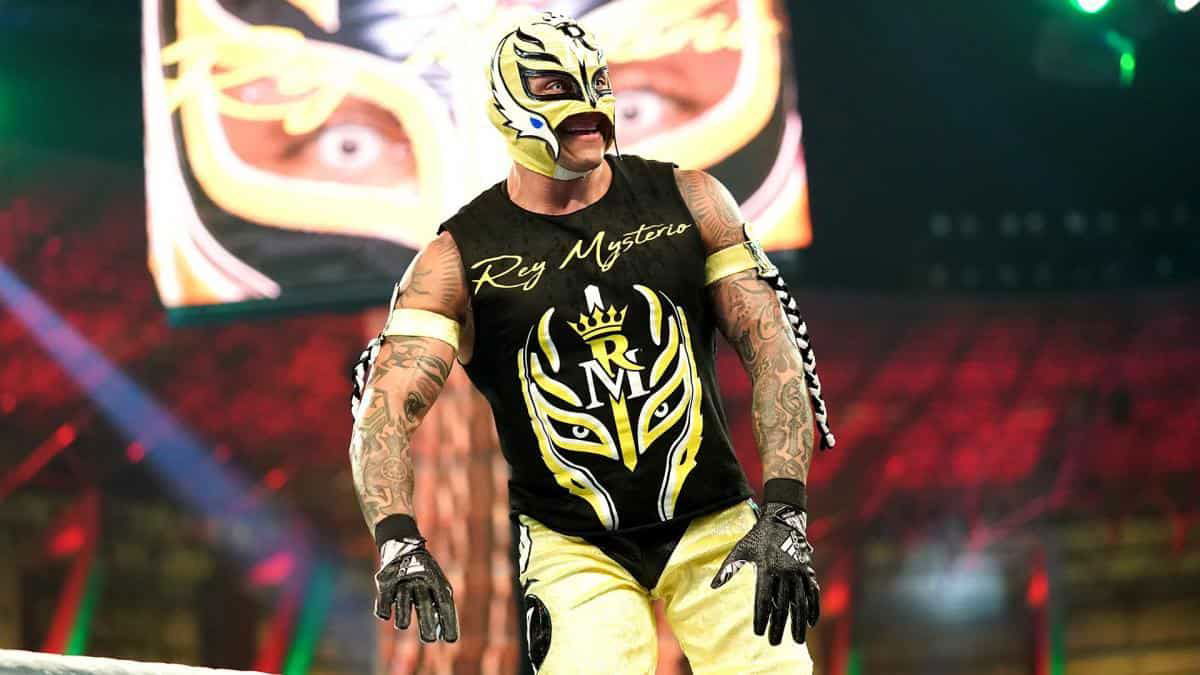 While speaking on his Grilling JR podcast, WWE Hall Of Famer Jim Ross discussed the No Way Out 2006 pay-per-view edition, where Randy Orton defeated Rey Mysterio. JR, being a former creative head in WWE does have the knowledge that the biggest issue with Rey was his small size, which Vince McMahon certainly didn't like.
Uncertainty Around Christian's WWE In-Ring Future Prevails
No top star in WWE possessed the size of Rey Mysterio, which made him the smallest World Champion in the company's history.
"I think Vince's issue with Rey was one word: size. Nowhere had the top guy in WWE been of Rey's size, at least in my tenure there, which began in '93, as I mentioned. Rey would be the smallest World Champion in the history of the company. I think that was Vince's unsettling decision."
"But was Rey over? Hell yeah, he was really over. His merch sales showed that. What you hear from the audience when he came out, you can tell that people loved him. They cheer for the underdog."
Rey Mysterio signed a new contract in WWE
Overall, Rey Mysterio is a 3-time World Champion in WWE. He won his first title at WrestleMania 22 in 2006 via his Royal Rumble win. He again won the world title in 2010 before finally picking up the WWE Championship in 2011. But that title reign lasted for less than two hours.
Rey Mysterio recently spoke with Justin Barrasso of Sports Illustrated to confirm that he recently signed a new contract. The length of the deal was not revealed. Back in the fall of 2020, it was reported that WWE offered a new three-year contract. His previous deal was intact for 18 months, and he was reportedly working without a contract for some time.
Categories