WWE RAW Preview: 4-time World Champion to possibly win Gauntlet match, 169-day title reign set to end soon? (February 15th, 2021)
Welcome to this week's edition of RAW Preview. It's the go-home episode of RAW before Elimination Chamber 2021, and things are getting exciting. Drew McIntyre might be facing his toughest challenge as WWE Champion yet inside the Elimination Chamber, and six days before that on RAW, he faces another monumental task:
---
#5. A 6-man Gauntlet Match on RAW will determine the final Elimination Chamber entrant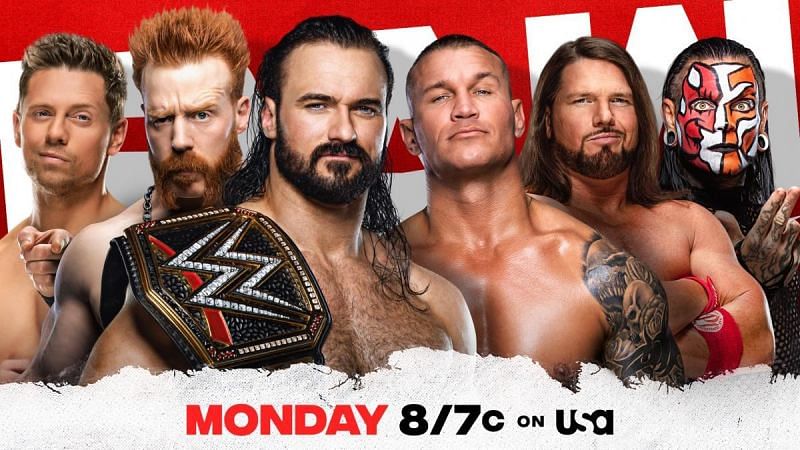 Since Elimination Chamber is right around the corner, it calls for a traditional gauntlet match on RAW. We've had gauntlet matches before Elimination Chamber every year since 2018 – when Seth Rollins had a star-making performance on RAW.
The success replicated on SmackDown as well, but the circumstances of the Elimination Chamber match on the Blue brand are different from RAW. Last week on RAW, Shane McMahon returned for some reason.
And the only purpose was to be beside Adam Pearce as he announced that Drew McIntyre would defend his title against five former WWE Champions inside the Elimination Chamber. This week on RAW, a gauntlet match will determine the final entrant of the Elimination Chamber match.
The gauntlet match is always an interesting one, especially since there is usually one star that stands out. Seth Rollins and Kofi Kingston were the most notable gauntlet match standouts in recent years, but the line-up is just as stacked this year.
The big question is as to who will steal the show this year. Drew McIntyre has a big task ahead of him, and it's unlikely that he will walk out of RAW as the winner of the gauntlet match.
Sheamus, however, could be in a prime position to win the gauntlet match on RAW, depending on his entry number. We will likely see Drew McIntyre enter first, and Sheamus could be the man to eliminate him. Not only that, but he could go on to win the match on RAW.
A win on RAW wouldn't guarantee a WWE Title win for Sheamus at Elimination Chamber, but it could give him some serious momentum.
#4. The United States title picture heats up on RAW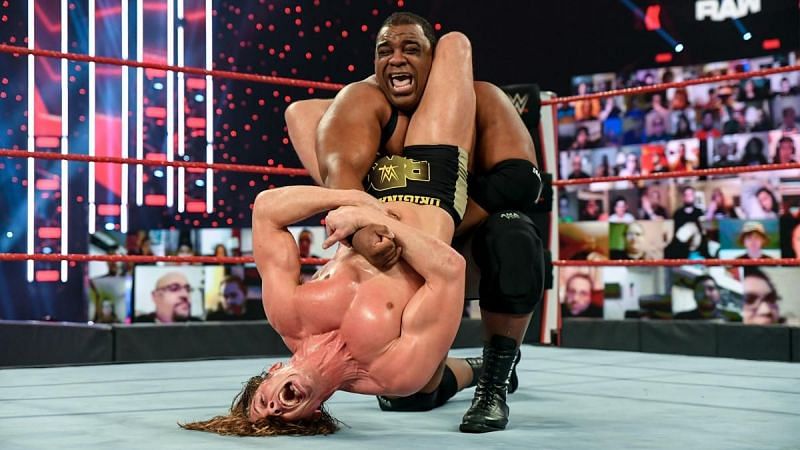 While [Matt] Riddle seemed to be Bobby Lashley's next clear-cut challenger for the United States title on RAW, Keith Lee entered the frame as well. A friendly-yet-competitive challenge saw the two RAW Superstars go at it, with Lee emerging victorious.
United States Champion Bobby Lashley attacked both men after the match, trying to put the two competitors in their place. Soon after, on RAW, it was announced that Bobby Lashley would be defending his United States title against Keith Lee and Riddle in a Triple Threat Match at Elimination Chamber.
This could be Bobby Lashley's last week as the United States Champion on RAW. He's now 169 days into his title reign, and there's a high possibility of him losing the title without even getting pinned or submitted.
---
#3. Drew McIntyre to appear on Miz TV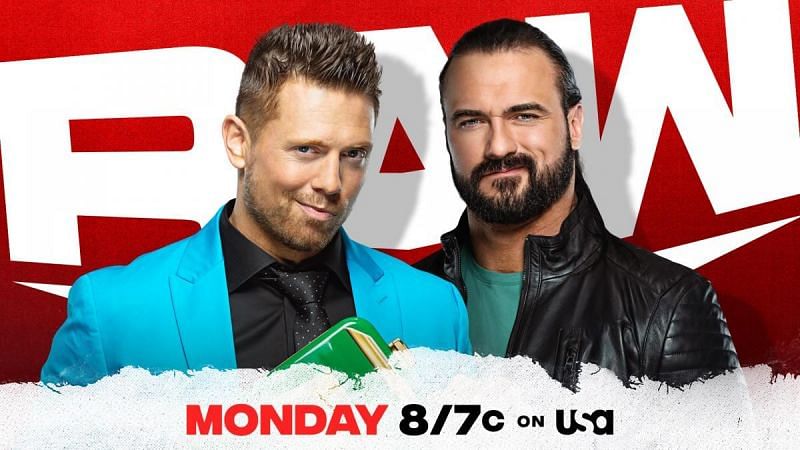 It's easy to forget that The Miz is Mr. Money in the Bank. He failed his first cash-in and was handed it back on a technicality. He will compete inside the Elimination Chamber, but the threat of the MITB briefcase still looms large.
What will happen on RAW in Miz TV? Will Drew McIntyre and The Miz be the ones to start the gauntlet match?
#2. The Women's Tag Team Title picture on RAW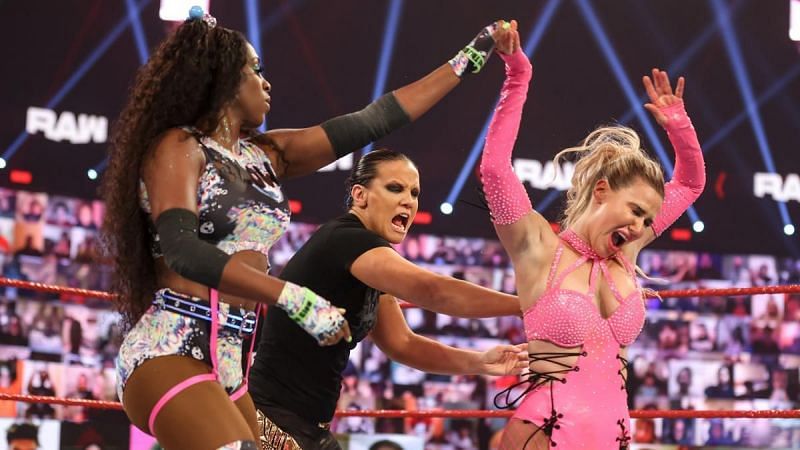 Naomi and Lana have emerged as unexpected Tag Team title challengers on RAW. Last week, Lana defeated Nia Jax in a fun tables match, while Shayna Baszler launched a post-match assault.
It led to the second match between the two teams on RAW, and Naomi managed to pin a distracted Shayna Baszler. It would be a good title match to book for Elimination Chamber, but no such announcement has been made yet.
Will the challengers continue to get the better of the Champions on RAW?
---
#1. Will Charlotte Flair and Lacey Evans continue to trade blows?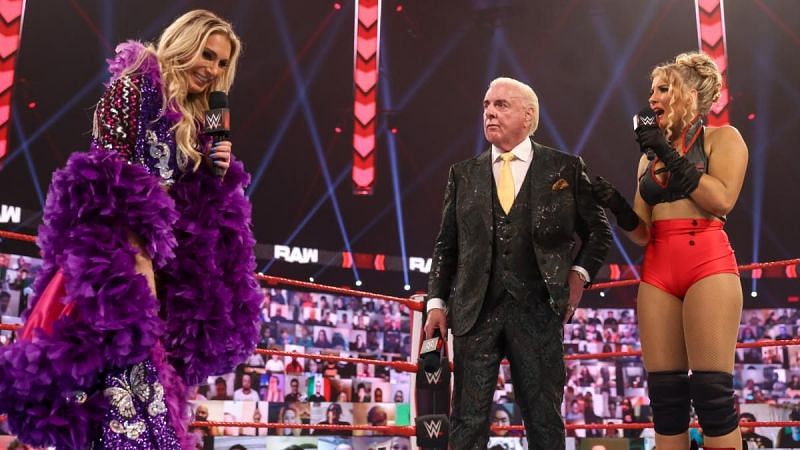 Last week on RAW, we finally saw Lacey Evans vs. Charlotte Flair. The heated-rivalry didn't conclude, as Charlotte Flair got carried away in her attack and refused to listen to the referee's warning, prompting him to disqualify The Queen.
As a result of the technical victory, Lacey Evans has now gotten herself a RAW Women's title match against Asuka at Elimination Chamber. Asuka has been relatively absent since losing the Women's Tag Team Titles at the Royal Rumble.
What lies ahead in this grudge feud? Will Charlotte Flair finally get the better of Lacey Evans?
Categories