Roman Reigns quality and Details
Roman Reigns 2021: Net Worth, Salary, & Endorsements
Roman Reigns, whose actual name is Leati Joseph Anoa'i, was born on May 25, 1985, in Pensacola, Florida. He is one of the biggest faces to emerge from WWE in the past few years. Despite receiving mixed fan reviews, the wrestler is considered a favorite of Vince McMahon. As a result, he is one of the most heavily pushed stars in the company.
Roman has wrestling running in his family, with his father Sika Anoa'i and brother Rosey being former wrestlers. His cousins Umaga, Yokozuna, Rikishi, and The Rock were all prominent wrestlers in the company.
However, Roman didn't immediately take a liking to professional wrestling. Formerly, he was a professional football player, representing Minnesota Vikings and Jacksonville Jaguars in the National Football League in 2007.
He later moved to professional wrestling in July 2010. Roman debuted as Roman Leakee in Florida Championship Wrestling (FCW), but the Superstar would make his main roster debut in the year 2012 as a part of The Shield, one of the most successful stables in the company's history.
After the group split in 2014, Roman was quickly pushed as the face of the company and as a successor of John Cena. However, his momentum got an enormous setback when the WWE star was diagnosed with Leukemia in the year 2018. His champion spirit would push him to make a comeback which has led him to his current status in the company.
Reigns returned to WWE at SummerSlam 2020, months after a preferring to stay out of in-ring action due to safety concerns during the pandemic. He introduced his heel character for the first time and received a huge reception from virtual fans
'The Big Dog' went on to capture the WWE Universal Championship and is running on the best version of his character to date as 'The Tribal Chief'.
Roman Reigns 2021 Achievements
" alt="" aria-hidden="true" />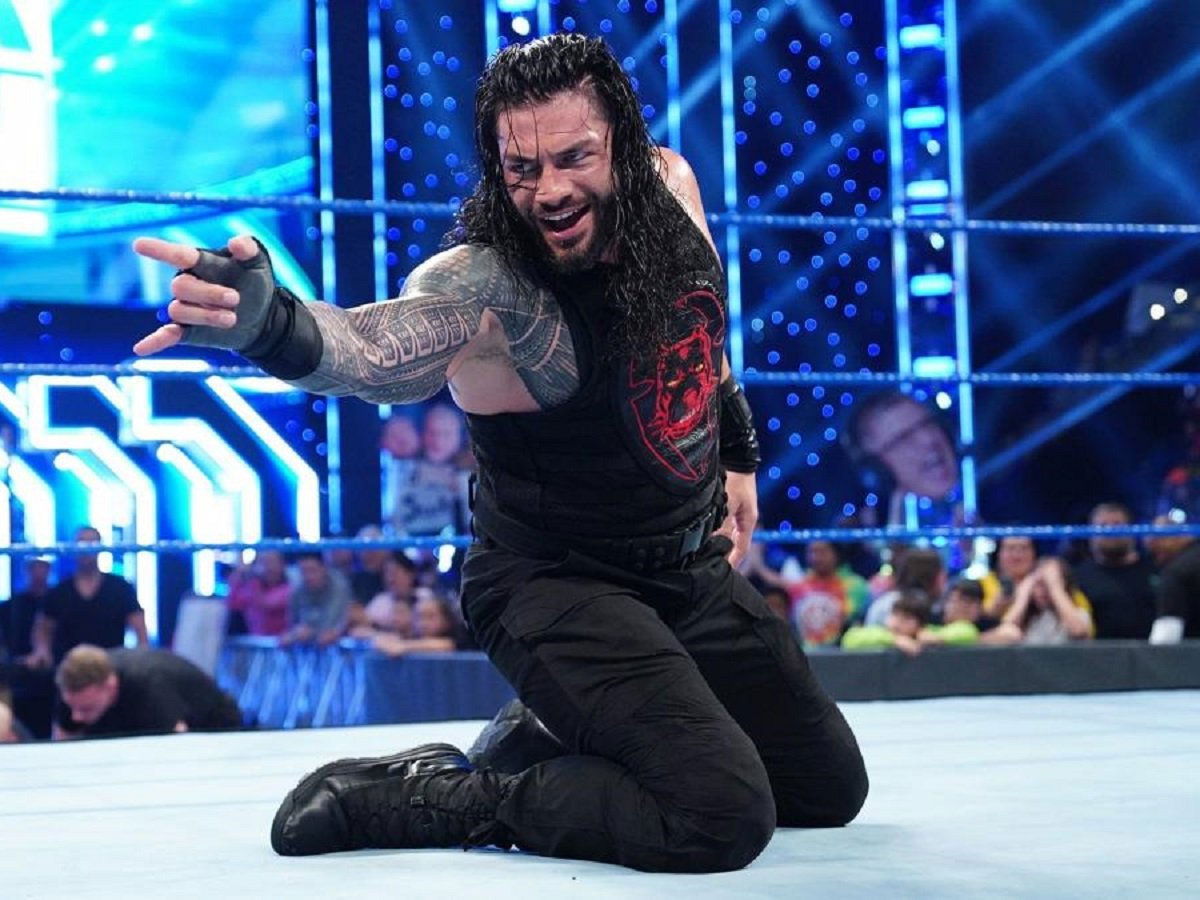 Roman Reigns has achieved a lot during his comparatively brief career.
He is a three-time WWE World Heavyweight Champion, a two-time WWE Universal Champion, a one-time WWE United States Champion, a one-time WWE Intercontinental Champion, and a one-time WWE Tag Team Champion. Reigns also won the 2015 Royal Rumble and the 2014 Superstar of the Year.
Reigns jointly holds the record for the most eliminations in a Survivor Series match with four in the 2013 edition. He also held the record for the most eliminations in the Royal Rumble with 12 achieved in 2014. However, it was broken by Braun Strowman.
In addition, he has headlined four WrestleManias and remains one of only two stars to defeat The Undertaker at the biggest stage of them all. Roman is also a Grand Slam Champion in the WWE. Thus, he won all prominent titles at least once in his career.
In 2020, Reigns had a winning percentage of 90.6%. He only lost two matches in the year.
Roman Reigns 2021 Net Worth
" alt="" aria-hidden="true" />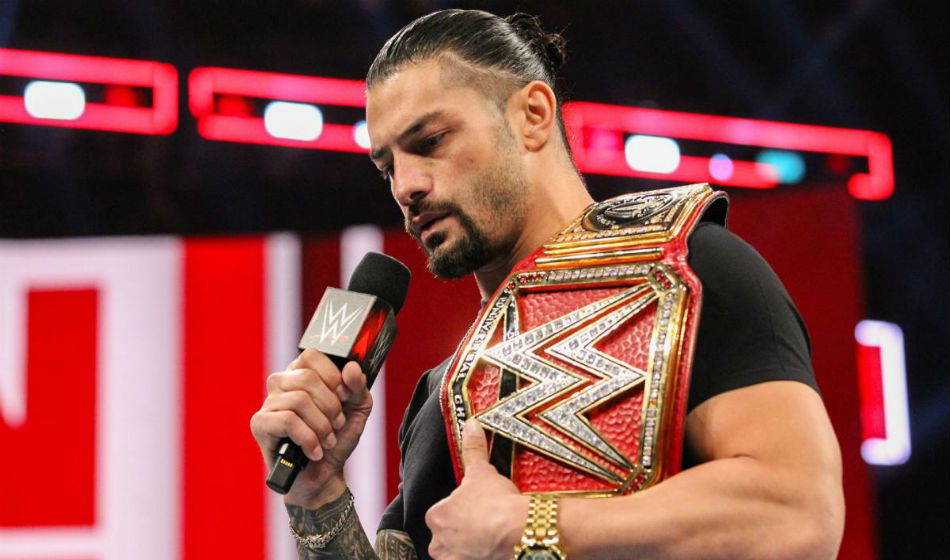 Reigns is one of the highest-paid wrestlers in WWE. According to reports, the Samoan superstar has a net worth of $15 million in 2021.
His salary with the WWE touches $5 million annually. However, after additional perks and bonuses, it goes up quite a lot. This is not his only source of income as he also acts in movies and has cash-rich endorsements.
Roman Reigns owns a Lamborghini Hurricane, Toyota Frontrunner, Range Rover, and Mercedes Benz SUV. Also, he has a residence in Tampa, Florida. Overall, he is one of the richest WWE Superstars in the current times, behind only John Cena and Brock Lesnar.
Roman Reigns 2021 Charities and foundation
" alt="" aria-hidden="true" />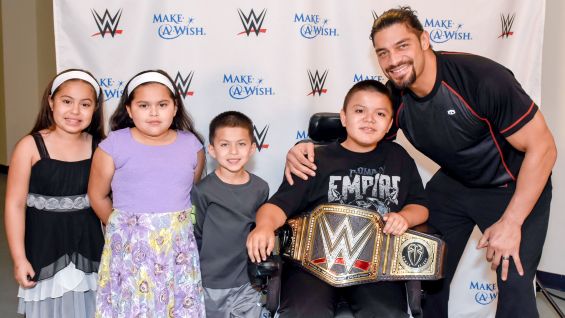 Roman Reigns is heavily associated with the Make A Wish foundation. In addition, he continues fulfilling the wishes of children who want to meet their favorite superstar. Reigns also supports the Susan G. Komen charity working for the victims of breast cancer disease.
Since his disease, he has also been helping young children suffering from Leukemia through the Leukemia and Lymphoma society.
How to contact Roman Reigns?
" alt="" aria-hidden="true" />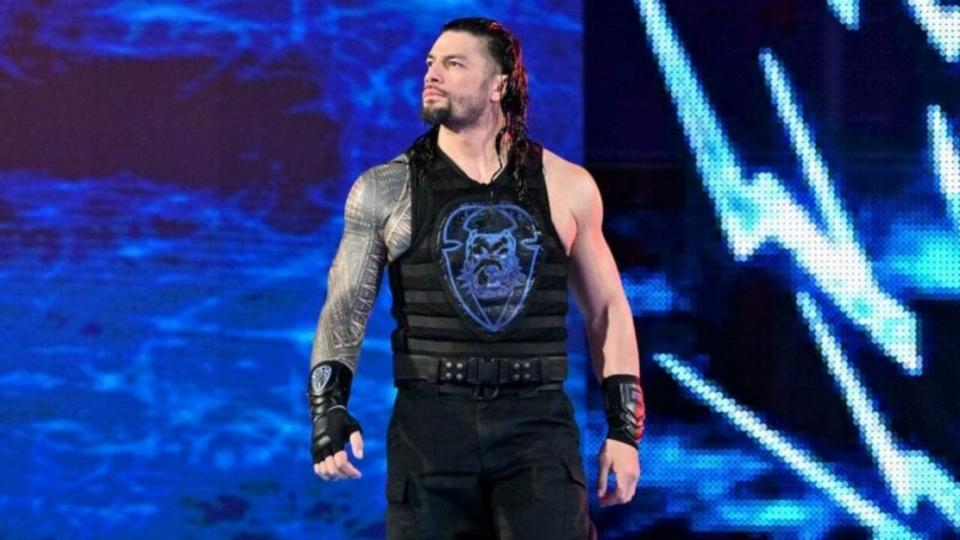 WWE has a common email to submit feedback to any wrestler. This is because it is not possible to reach out to everyone. You just have to fill in your name, the superstar you want to talk to, and your message.
fanservices@wwe.com
You can also contact him via his social media accounts.
Instagram – @romanreigns
Twitter – @WWERomanReigns
Born
May 25, 1985 (age 35)
Nationality
American
Net Worth
$15 million
Alma mater
Georgia Institute of Technology
Spouse(s)
Galina Becker (m. 2014)
Children
5
Family
Anoaʻi
Residence
Tampa, Florida, U.S.
Ring name(s)
Leakee, Roman Leakee, Roman Reigns
Billed height
6 ft 3 in (191 cm)
Billed weight
265 lb (120 kg)
Trained by
Afa Anoaʻi, Sika Anoa'I, Florida Championship Wrestling
Debut
2010
FOOTBALL CAREER
Position(s)
Defensive tackle
Teams
Edmonton Eskimos (2008), Jacksonville Jaguars (2007), Minnesota Vikings (2007)
Categories