10 Things we learned from Aleister Black's Twitch stream following his WWE release
Earlier today, the wrestling world was once again shocked when WWE released Aleister Black, Braun Strowman, Ruby Riott, Buddy Murphy, Lana, and Santana Garrett. Shortly after the news, Black (Tommy End) went live on Twitch to speak to fans and give a detailed account of his time in WWE.
In addition to plans for a title run for the former NXT Champion being scrapped by Vince McMahon, here are ten things we learned from Aleister Black's 55-minute Twitch stream.
#1 Aleister Black's request to go back to NXT was not "shot down"
Back in November of 2020, reports stated that Aleister Black had asked Vince McMahon and WWE officials if he could return to NXT, and the request was ultimately shot down. The Dutch Destroyer confirmed that his request wasn't totally shot down, as some have reported. Vince praised Black for this idea but wanted to do more with him on the main roster.
Speaking about internet journalists, Black essentially said not to listen to anything they say, stating they don't have insiders and just give out warped stories. He added that internet journalists post "5% truth and 95% fiction".
#2 The secret messages in "The Room" promos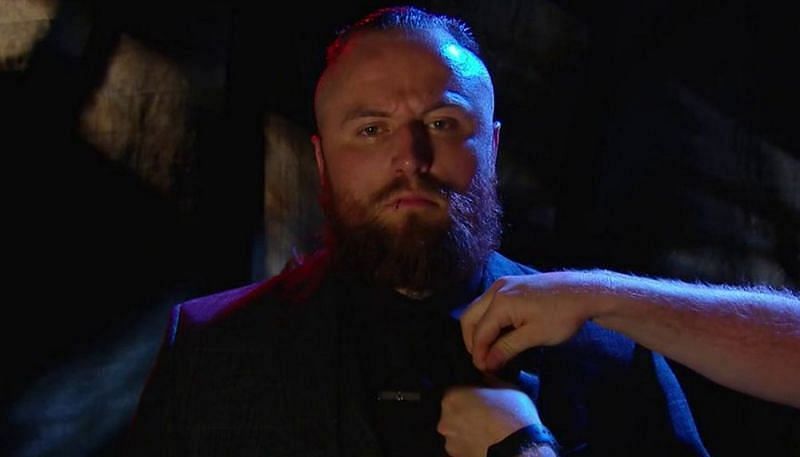 Aleister Black revealed there were some secret messages in his promos where he was sitting in a dark room. If you watch the promos, there are some lights going off in the background. These lights would indicate the opponents Black was going to face. For the Singh Brothers, there was a pink light, and for Buddy Murphy, there was a white and yellow light.
Black spoke about the promo where he said he felt like a "caged animal". He said that he was, in fact, hinting at a storyline with Rowan, who, at the time, was walking around with a big cage.
#3 Aleister Black's gear reflected his mood in feuds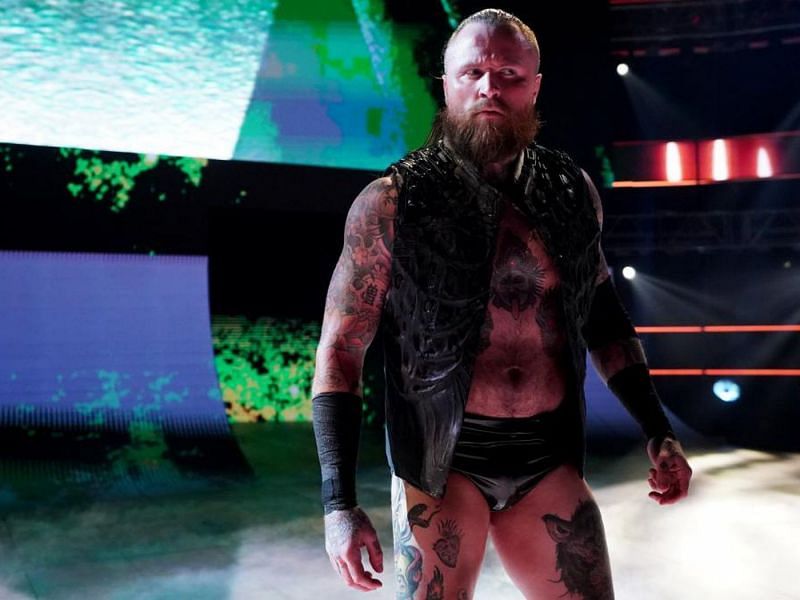 The creativity of Aleister Black is nothing short of astonishing and very well thought out. For example, he said that he would lay out tarot cards and would use those as inspiration, having them pinned to his jackets. Black also noted that the colors of his ring gear would reflect the mood he was in during that feud.
Speaking on his ring gear, Black said his all-black attire was "full-on war mode" and green was him being "poisoned with anger".
#4 Aleister Black was "the devil with memory loss"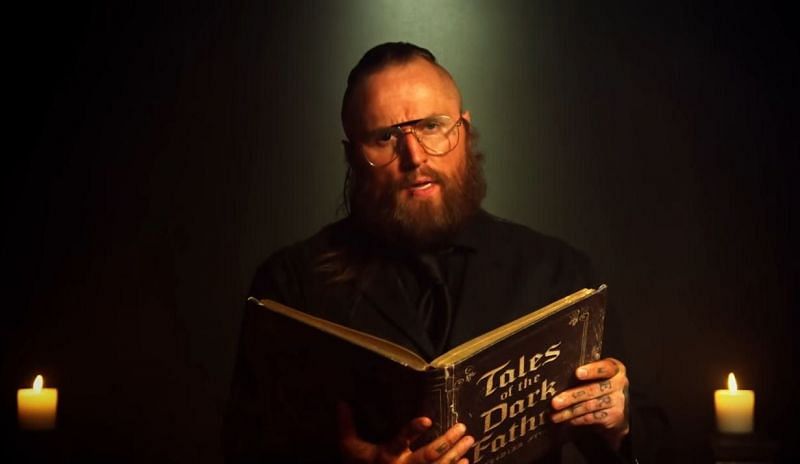 Continuing with Aleister Black's insane creativity, he spoke that his character was supposed to be a take on Lucifer falling to earth and not knowing how he got there. Black said he would add demon flesh to his ring gear as he got angrier.
The Dutch Destroyer also revealed that it was his idea to continue with the eye injury, stating that cult leaders usually have a big aesthetic.
Adding to the cult leader inspiration, the glasses he was seen wearing in his recent promos are his actual driving glasses. Xavier Woods told Black that he looked like a cult leader, so he kept them on to enhance the look.
#5 Aleister Black wasn't happy with his debut against Andrade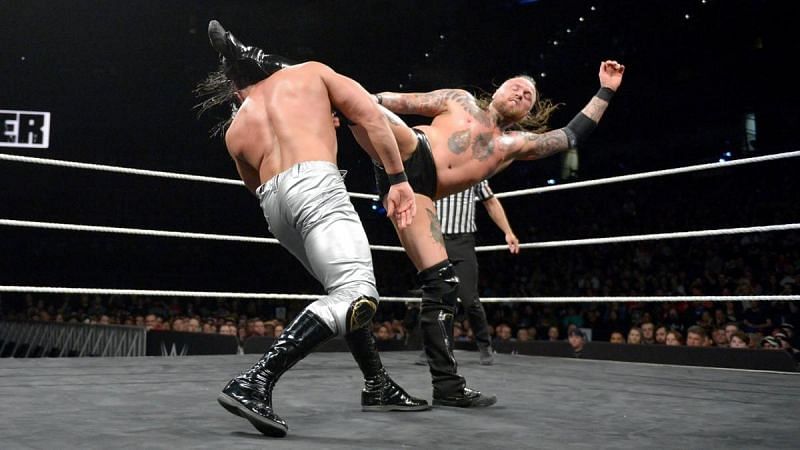 Aleister Black stated that people started to take notice of him after his incredible feud and match with Velveteen Dream. As a result, he was given complete freedom to do his own matches in NXT.
However, when he first arrived in NXT, he was not happy with his debut match against Andrade, but they found ways to "enhance it and build up from it".
Black also mentioned that after proving he could lead a match and take people to the next level, he was headed straight to the main roster. He spoke on his tag team with Ricochet, stating how the two would have to do RAW on Monday, SmackDown on Tuesday, NXT on Wednesday, one day off, then back on the road Friday for about three months.
Aleister Black did say, however, that period was fulfilling as a professional wrestler.
#6 Aleister Black praised Roman Reigns for being a great locker room leader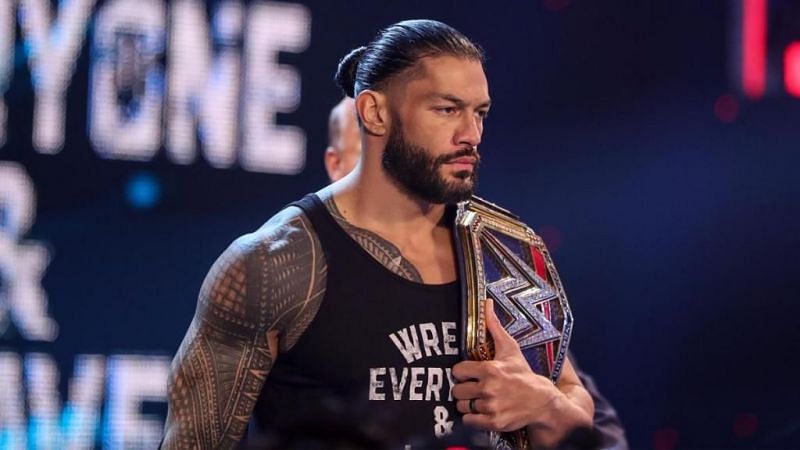 Back in 2020, Chris Jericho had mentioned that he would love to have Roman Reigns in AEW. He said that Reigns was not only a great worker but also a cool guy. It seems that Aleister Black has these same thoughts about The Tribal Chief.
Black said Roman Reigns is one of the best locker room leaders he's ever seen in his life. He also praised The Usos, saying they were "great people". He was also extremely happy that Apollo was finally getting a big push in the company.
Categories