#5 WWE NXT Superstar Tommaso Ciampa shares appealing insight about backstage booking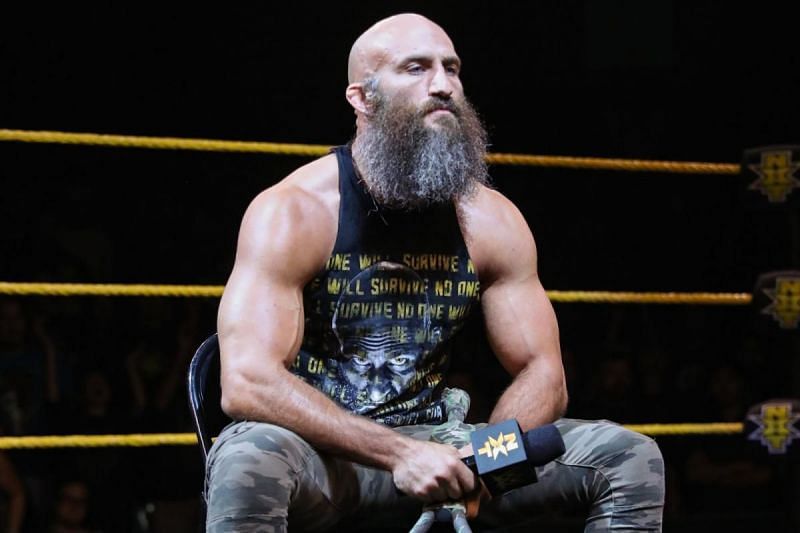 WWE NXT Superstar Tommaso Ciampa recently talked about opportunities at the Black and Gold brand. He admitted that while being left out of big shows leaves him frustrated, he understands that business is not just about him.
Ciampa argued that there are many superstars, and it is impossible to have all of them creatively fulfilled. Instead, he focuses on giving his best every time he gets to the stage in WWE. Here's what Ciampa had to say:
"To be honest, I don't know that you always do. And you have to understand that part of the process, I don't know how many, like 40 people on the roster, but to keep everybody creatively fulfilled 52 weeks a year is impossible. That's not real. So, it's just kind of understanding like the timing of it all, and it's still, you can still put out quality, during what you're allotted, but you control what you control, and it's not easy by any means."
"I'm not saying that I don't have days where I'm frustrated, or I don't have a chip on my shoulder when I'm left off TakeOver or something. I do. You know, but it's, I have to step outside of my own bubble, sometimes too, and just understand like this is a much bigger business than just me."
Ciampa further cited WWE Superstar Randy Orton as an example and talked about how he does so many different things. He stated that Orton rises to become the best villain in the business, but then he also works alongside Riddle as a tag team, where he portrays a slightly mellow persona.
Ciampa suggested that all WWE Superstars should identify their strengths and weaknesses to churn out their best performance when they get their turn.
#6 Reason behind the absence of WWE Superstars Damian Priest and Montez Ford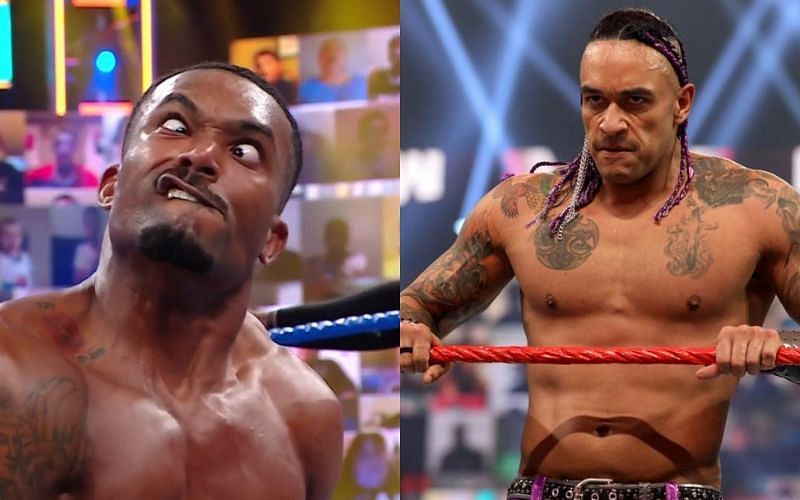 WWE RAW Superstar Damian Priest was away from television for almost a month before returning earlier this week. Backstage reports at the time suggested that he had sustained an injury and was advised to take some time off.
However, the latest reports claim that Priest was absent due to personal reasons. The creative originally planned to have him back on WWE RAW before the Money in the Bank qualifiers began.
Priest returned to action for the Battle Royal this week and was the last superstar eliminated from the match. He is expected to kickstart a fresh feud in the coming weeks. WWE SmackDown Superstar Montez Ford was also written off television earlier this month due to a kayfabe injury that he sustained during Otis' brutal attacks.
However, reports state that Ford had to undergo "voluntary surgery" that had nothing to do with the storyline injury. It further suggests that it won't be long before he is ready for in-ring action. Montez Ford will return to avenge the attack as The Street Profits continue their rivalry with The Alpha Academy on WWE SmackDown.